congratulations Jylam!
Jylam has won the first ever 4k source compo.
(his entry entry "3d&quot recieved 7 out of 15 votes).
3d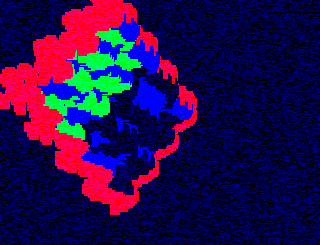 by Jylam
(7 votes)

Lollipop hogwagen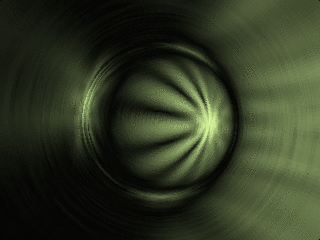 by tonic
(5 votes)

different wavelengths in the visible spectrum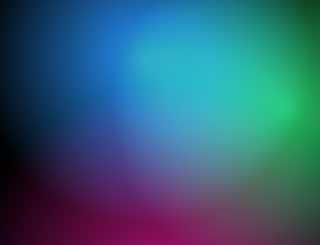 by spectre/flare
(2 votes)

randomname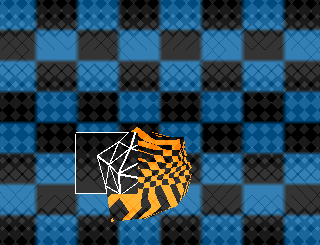 by termos and styx
(1 vote)

download
4ksrc-pack1.zip (40kb) contains all the entries. If you are on windows and don't have glut.dll and sdl.dll in your path, you should get 4ksrc-pack1-glut-sdl.zip (229kb) instead -- it contains all the entries, and the .dlls required to run them on win32.
thanks
Thanks to all the participants for entering the compo!
Despite having only 4 entries the compo turned out te be quite exciting! Also thanks to those who tried to enter but didn't make the deadline.
I will try to find someone to organize a sequel to this 4k source compo in a few months. Or perhaps some of you want to impose some other arbitrary limits instead of the 4k source limit? Whatever you want, please visit us in #demoscene (freenode irc) to discuss this and other topics!
-- warp